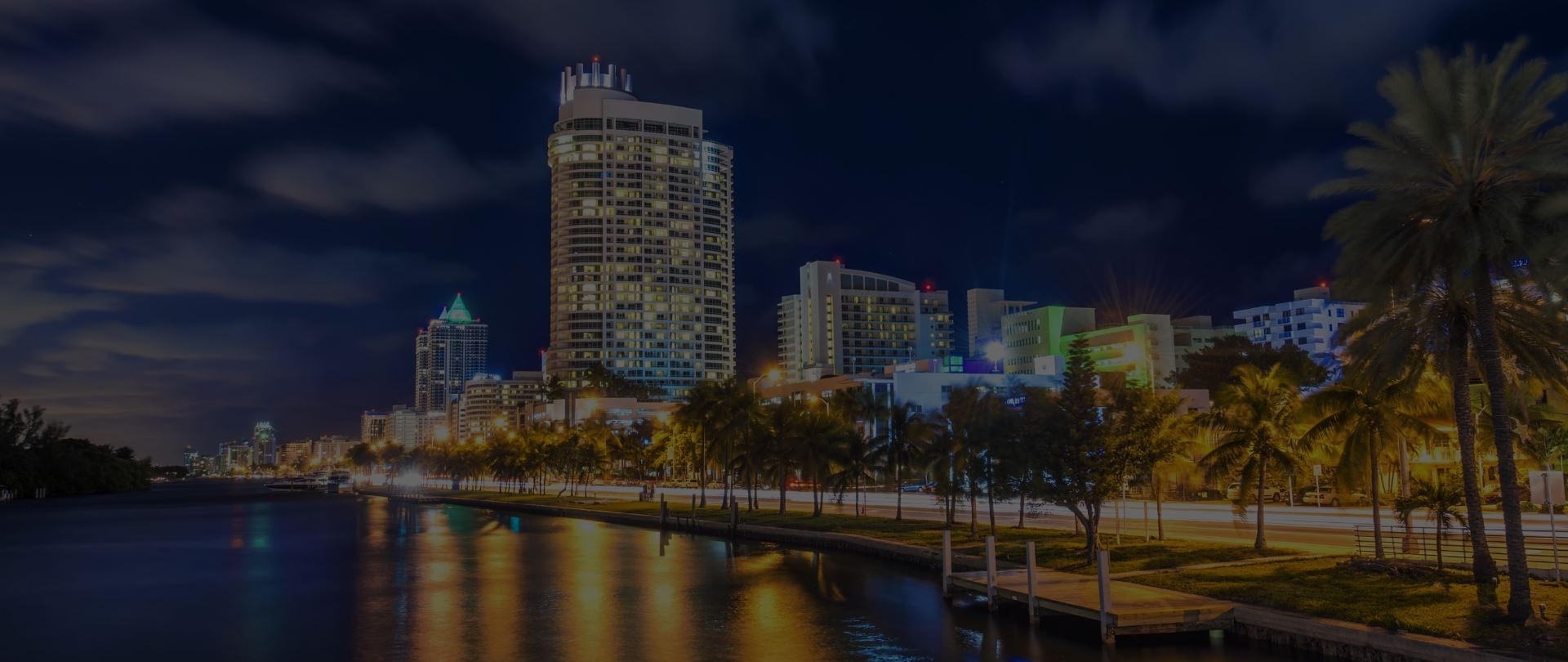 Experience Matters When Your Future is On the Line
Your Local Firm Serving Waterloo &

North Eastern Iowa
Our Iowa firm has been representing clients with their legal social security disability needs for over 50 years. Put our experience in disability law on your side.
Iowa Social Security Disability Attorney
Decades of Experience Helping Clients Get the Benefits They Deserve
When you or a loved one are facing a crisis due to long-term injury or disability, you may qualify for Social Security Disability benefits. With the help of Iowa Social Security Disability lawyer, Hugh Field, you can work to get the benefits you need to support yourself and your family. Our team has extensive experience and a comprehensive understanding of the complexities of the Social Security Administration, which we can use to help you determine eligibility, apply for benefits, or prepare an appeal.
Visit our SSD lawyer reviews or give us a call to see why clients choose our Iowa firm when they need the best social security disability attorney near them.
Reasons Why Your SSD Claim May Be Getting Denied
We often get many clients that ask, "why was my disability claim denied?"
On average, the Social Security Administration denies about 70% of initial claims. Some common reasons for having your claim denied include:
Failing to provide strong or reliable medical evidence of your disability
If you have neglected to follow the treatment plan prescribed by your doctor
If you are filing a new claim in response to having your previous one denied, rather than appealing your initial claim
Failing to cooperate with the Social Security Administration during the claims process
If your disability claim has been denied, that doesn't mean that you won't be able to receive compensation for your disability. Our social security attorneys are here to help!
"They will always find someone to represent you and make sure you are equally treated."

- Joseph H.
Dedicated Iowa SSD Attorney
Respected for his work as a Social Security Disability attorney in Iowa, Hugh got his start at Northwestern University, where he earned a Bachelor of Science. He later attended the University of Iowa College of Law, joining the Iowa Bar and the Beecher Law Firm in 1969, after which he eventually focused his practice on Social Security disability law. He is proud to have been involved with large numbers of associations, including the President's Council on Rural America, the National Organization of Social Security Claimants Representatives, and the American and Iowa Academy of Health Care Lawyers. His vast experience makes him an invaluable asset to any client looking for a lawyer that helps with disability claims.
Hugh has been winning cases and helping clients with Social Security since 1969.
Lawyer Reviews
Visit our disability lawyer reviews to see why clients choose our Iowa law firm when they need the best lawyers for social security disability.
---
Call our team today at (855) 801-1633 to schedule your appointment with the best disability attorney near you. We proudly serve the cities of Waterloo, Dubuque, Cedar Rapids, Iowa City, & all of Northeast Iowa.
---
Contact BFWMHJ Today
Star Your Free Consultation
Beecher, Field, Walker, Morris, Hoffman & Johnson, PC has been winning cases and helping clients since 1969.
Call our team today at (855) 801-1633 to schedule your appointment. We proudly serve the cities of Waterloo, Dubuque, Cedar Rapids, Iowa City, & Northeast Iowa.
Qualified & Experienced Social Security Disability Legal Representation
Aggressive Representation

We do what it takes to win and don't hold anything back. Attorney Field is prepared to fight for you.

Clients First

We will always put your and your best interests first. Our clients are always our top priority.

Decades of Experience

Attorney Hugh Field has practiced law for nearly 50 years and is well respected in the legal community.